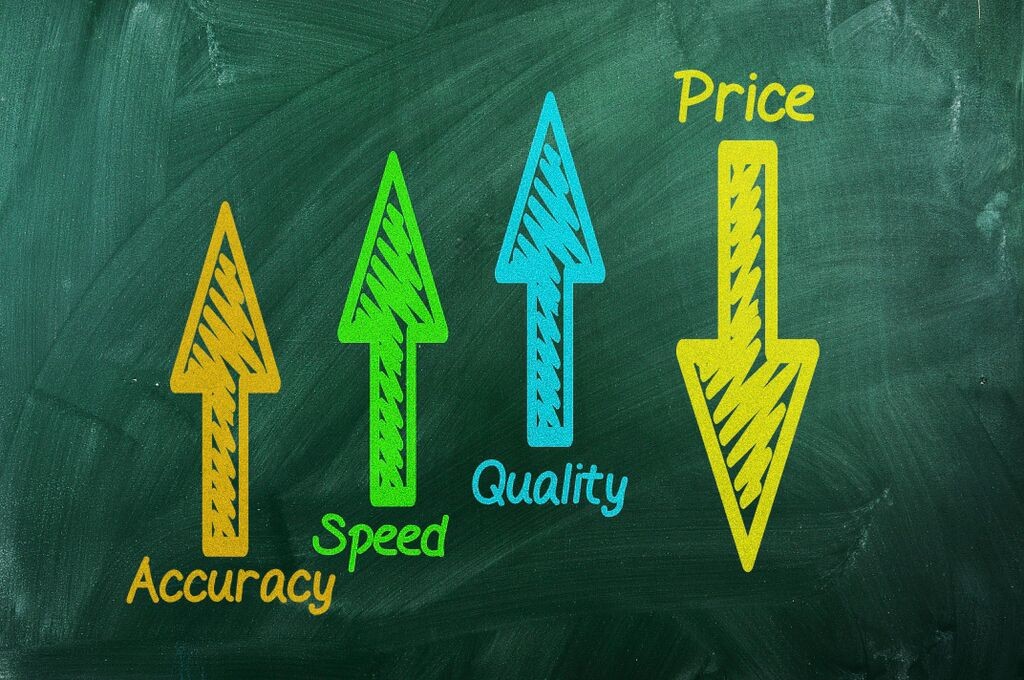 Containing Cost While Enhancing Patient Care
As your pharmacy partner, we watch closely and implement strategies to help reduce cost without compromising resident care or therapeutic outcomes.
Cost Control Mechanisms at a Glance
Appropriate utilization of technologies
Dispensing and cycle techniques to reduce waste, save time, and labor
Competitive and open disclosure on pricing
Monthly medication cart audits to identify opportunities and goal setting
Dual billing and crossover billing
Prior authorization assistance
Medicare D plan enrollment consult
You will also be able to take advantage of our full suite of clinical consulting services which will further enhance cost savings. Additionally, it will improve patient safety and allow your campus to be survey prepared.