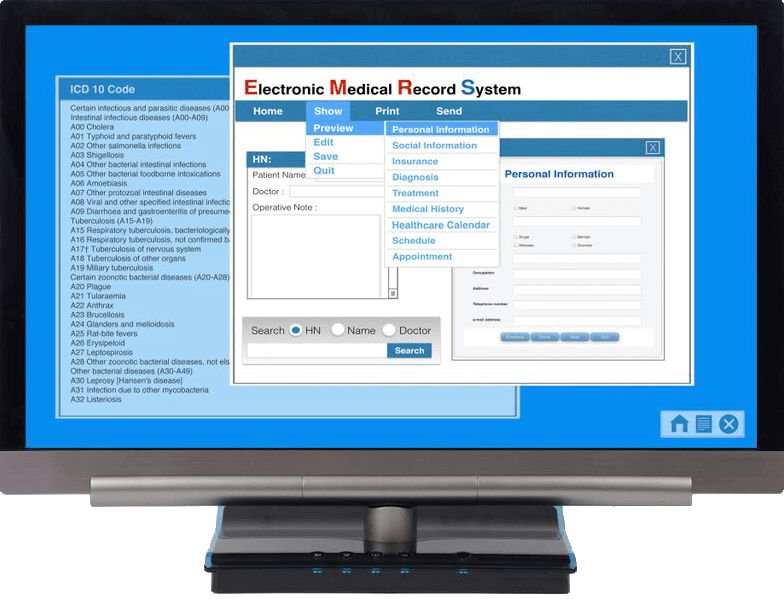 Managing Care Through Technology
While it will always be a business about people, the long term care (LTC) industry is rapidly deploying technology to assist in the care of our loved ones living in assisted living, and skilled nursing communities.
KLTC Pharmacy is at the forefront of this dynamic change. We will work with and help guide you to the most advantageous eMAR system of your choice. We have also aligned ourselves with several industry leading solution providers giving us the strength of choice.
For assistance and an eMAR plan overview, KLTC will guide you through the selection process upon request.