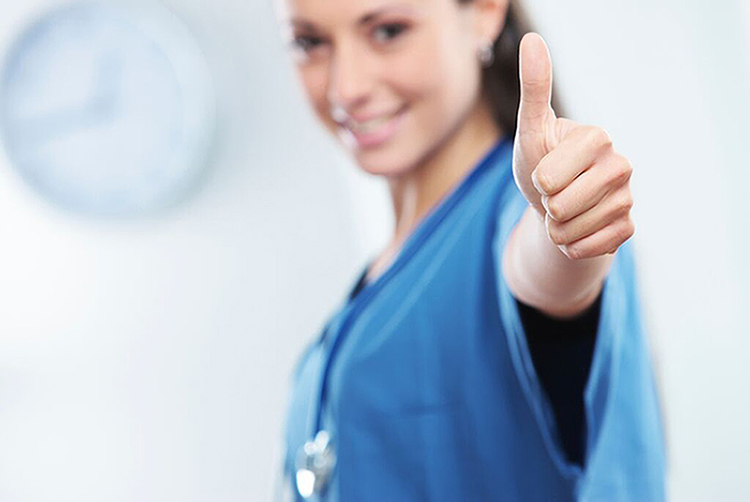 Choice and the Most Technologically Integrated Solutions
Advanced Medication Managment and Dispensing Cabinet
Enhance Medication Safety and Nursing efficiency
Reduce on-call or emergency med deliveries
On-demand medication replenishment
Secure access protocols w/ user verification
Customized bin arrangement
Holds over 300 unique SKU's
With KLTC's modern Management and Dispensing Cabinets you can custom design the reporting and accountability tracking to meet your workflow and process requirements.
Advanced Remote Dispensing Technologies
Fully Supported medication management and disbursement
Remotely monitored
Medications billed only when dispensed
Reduce Medication Waste
Saves time so nurses spend more time with residents
Eliminate Inventory concerns
New patients can receive their medications in a matter of minutes no matter what time of day the facility receives a new admit. With remote dispensing, medications are dispensed on-demand in patient-specific multi-dose packets.